the plane fare to batanes is quite pricey and the assigned driver (manong joey) informed me that it is part of the strategy in controlling the number of tourists…and i think it's a good strategy, for one can really enjoy the view for it is not really crowded and one can have enough time to paint a good memory.
the food servings were quite overwhelming at first sight. the lobster that may cost a thousand here in manila only cost a hundred or two. however, the food can be so bland and the locals need to learn on how to play with the spices.  the only food that i enjoy was the food served at fundacion pacita. and again, manong joey informed me that the abad's hire a chef in manila to train the chef at fundacion. (ps. just visited toby's estate and the brownies that they're selling is similar to the brownies being served at fundacion pacita).
according to manong joey, batanes got zero road accident and even before text language became popular they already have "blow ur horn" as a popular road sign.
got an extra treat from manong joey (who is such a good tour guide too), on the second time that i visited fundacion for breakfast, he showed me the "great road of batanes" (which is not yet included in the usual itinerary) wherein you can literally overlook the entire basco, batanes island.
most of the shots were taken while inside the moving car, for two days were not enough to explore batanes that can't say stop and stare for every beauty that one can see while in a moving car.
the three days of not having internet access were all worth it. one day, i'll go back and create new memories again.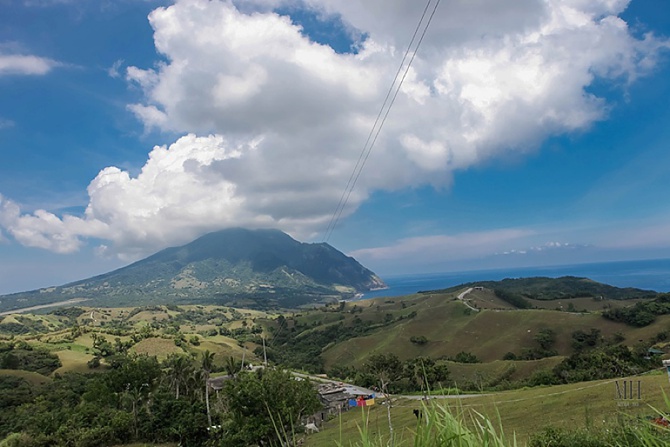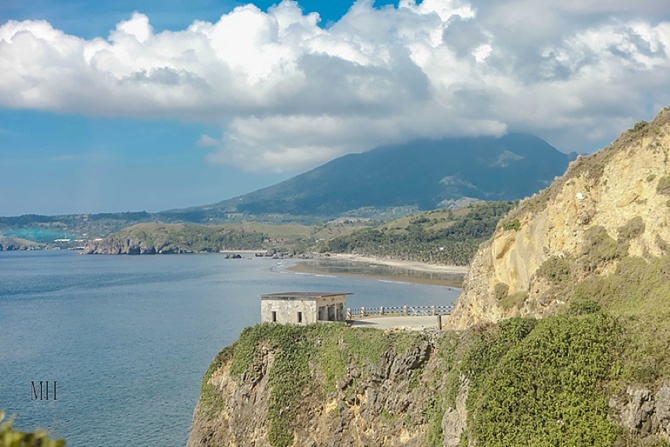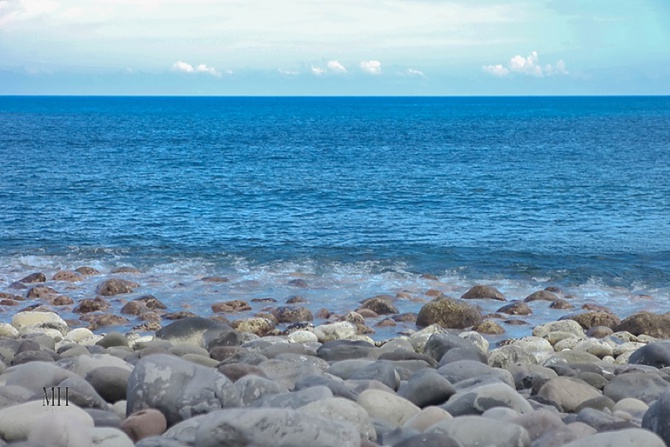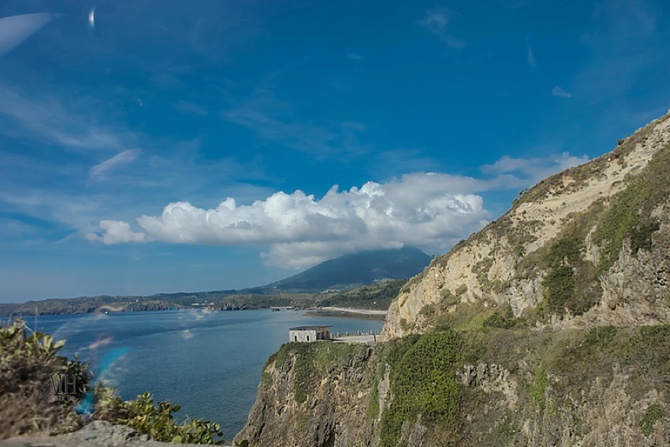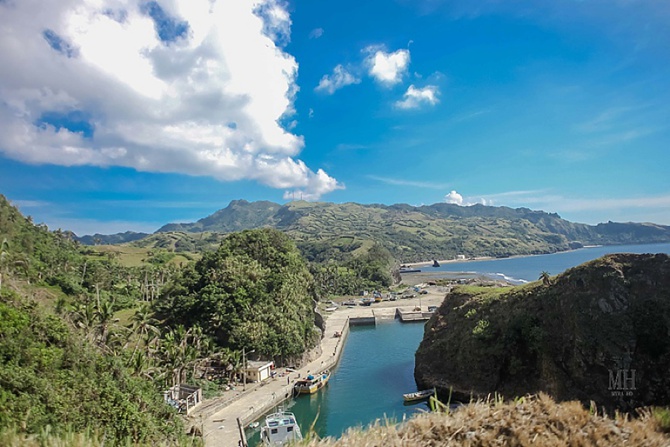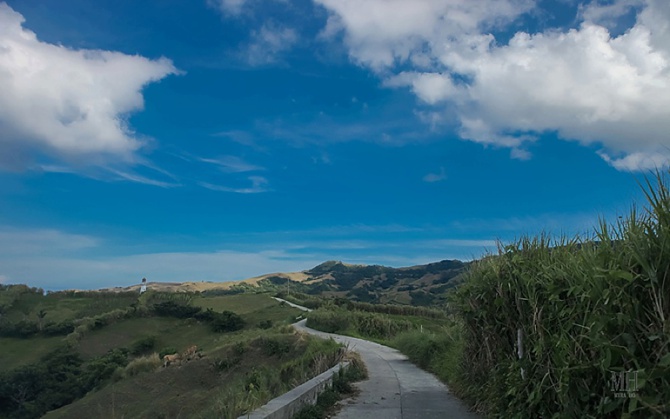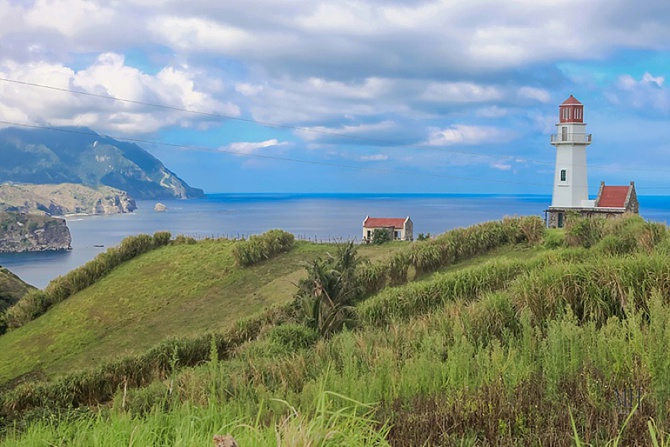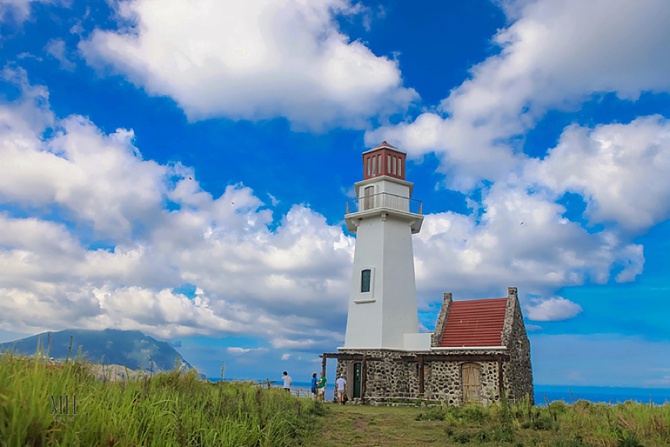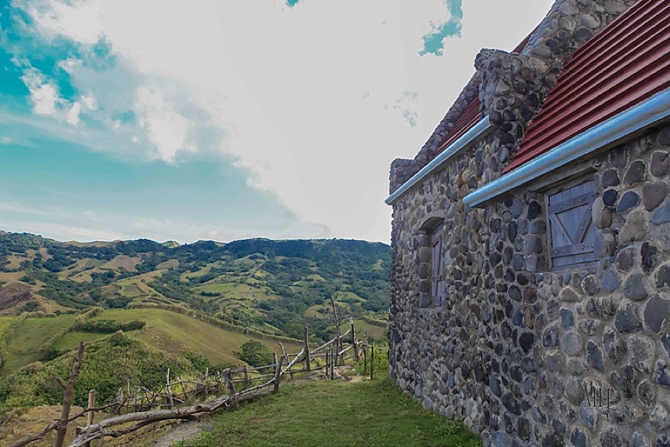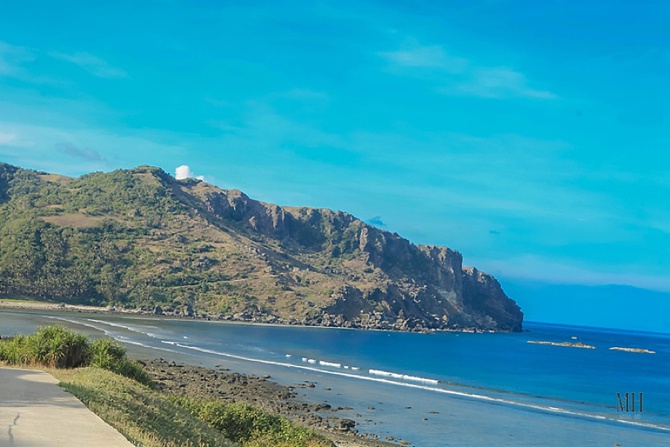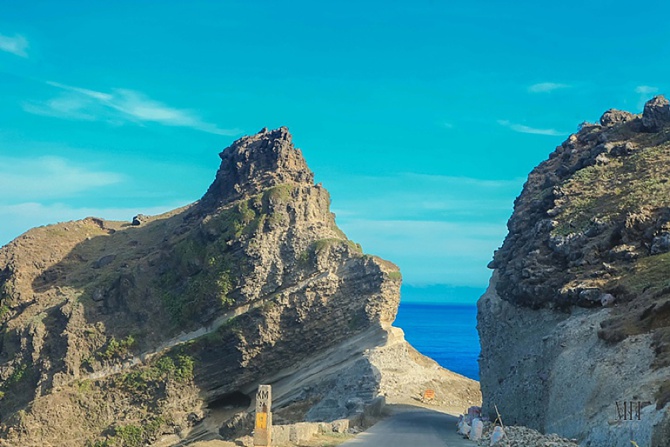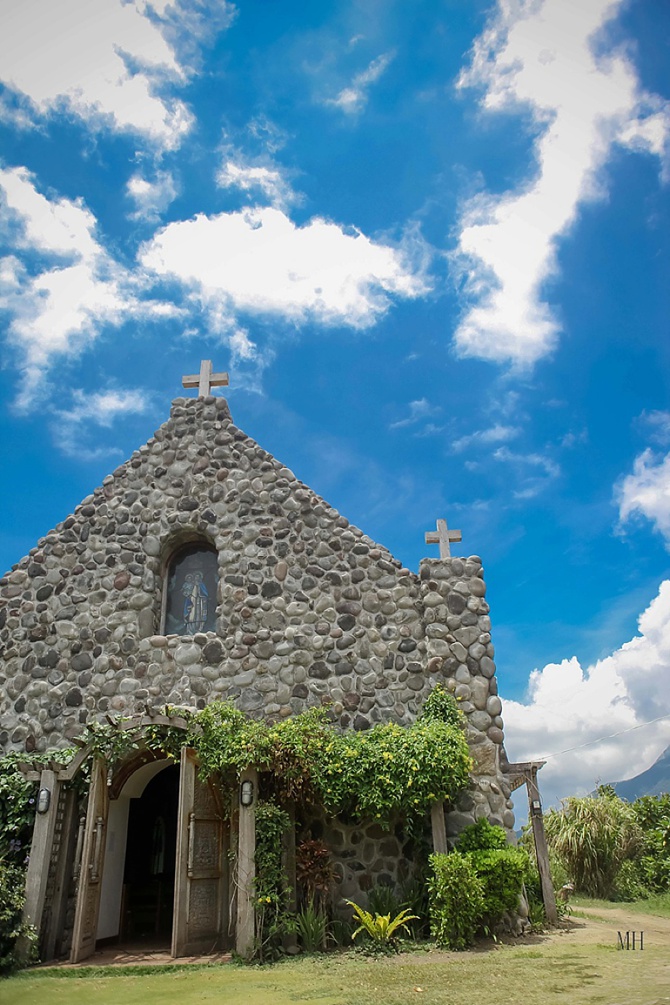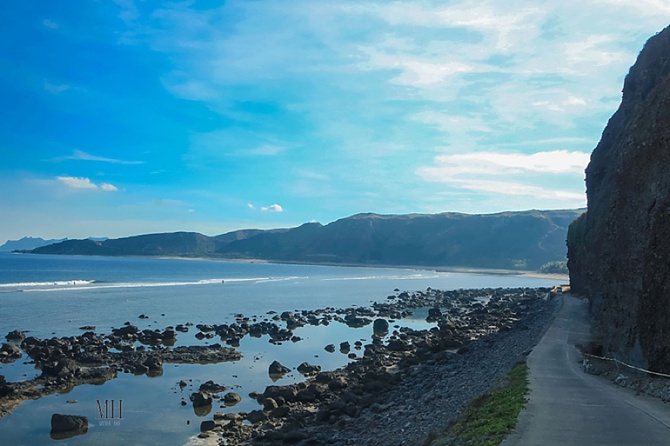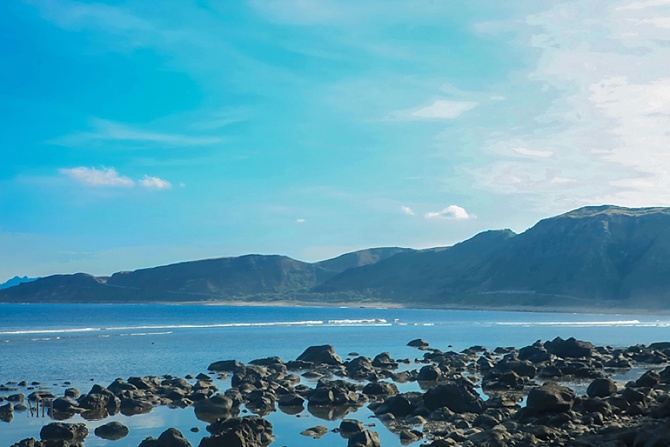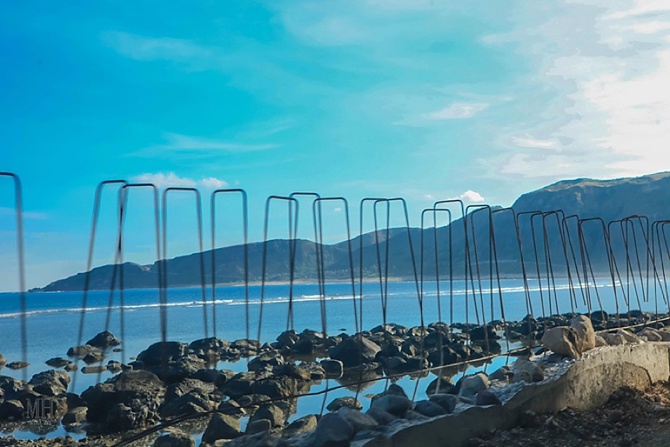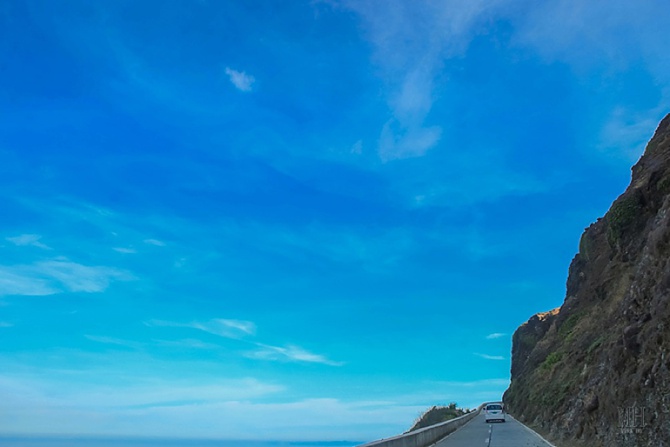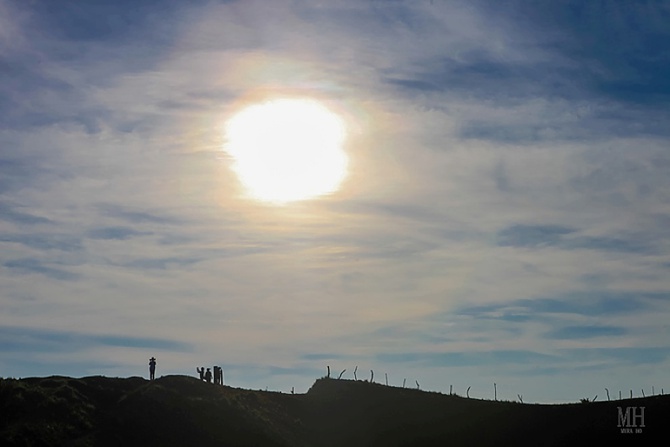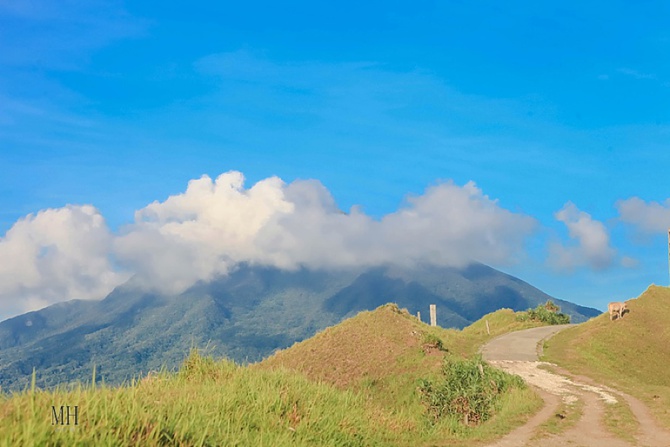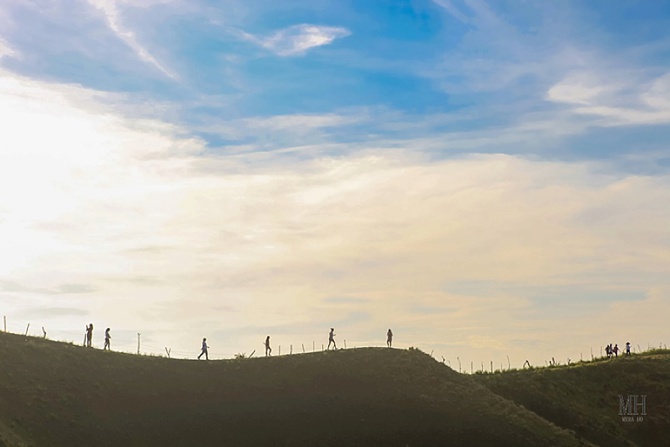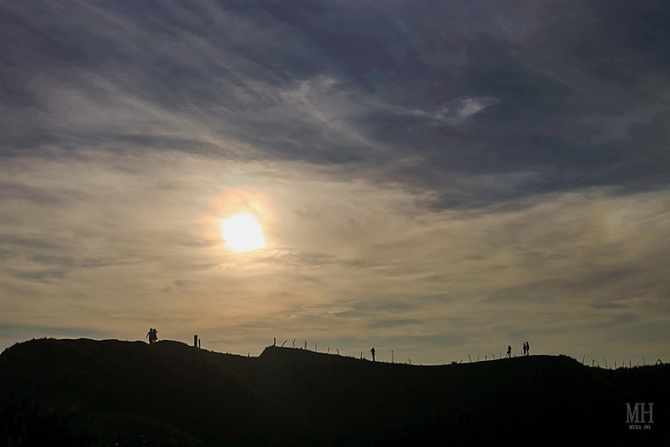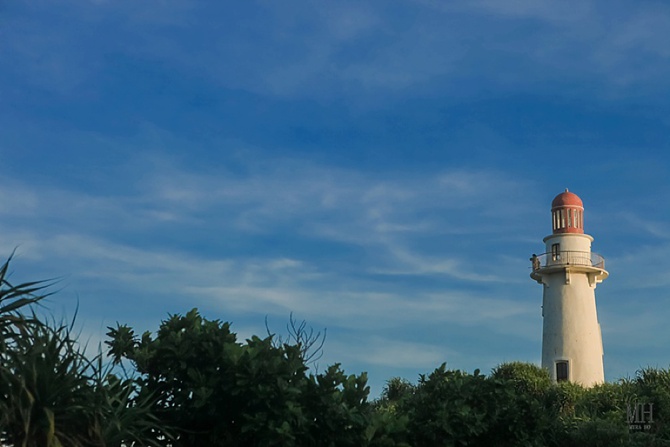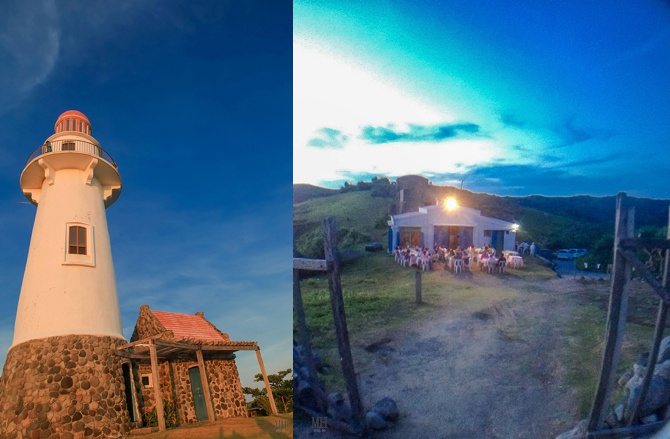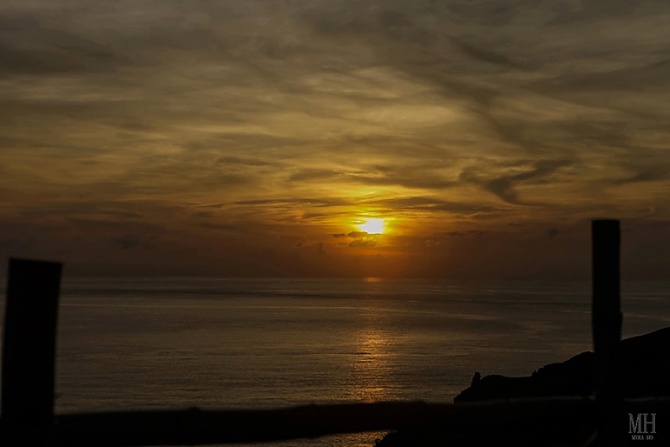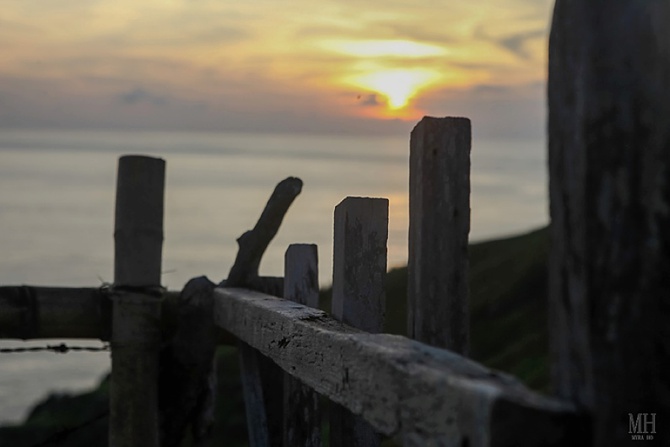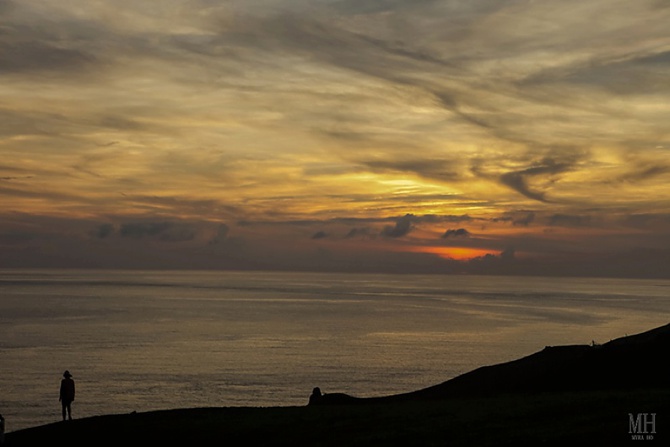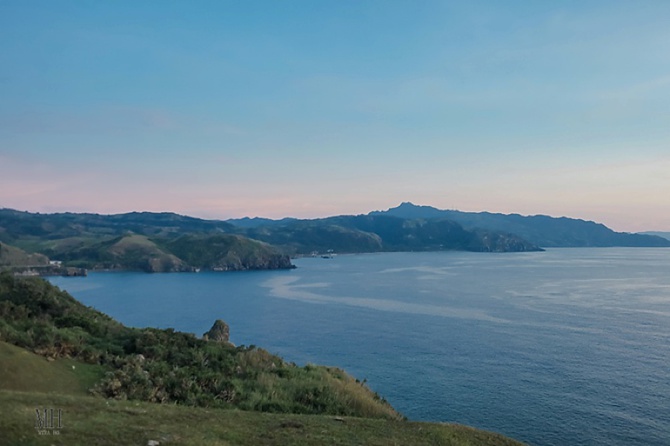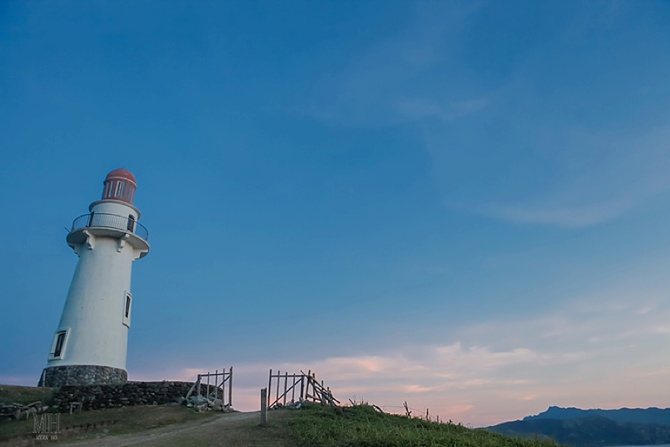 pinoy landmark…basketball court, anywhere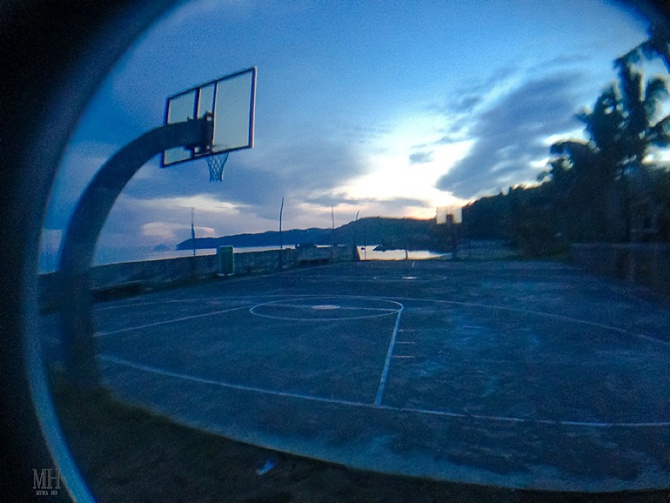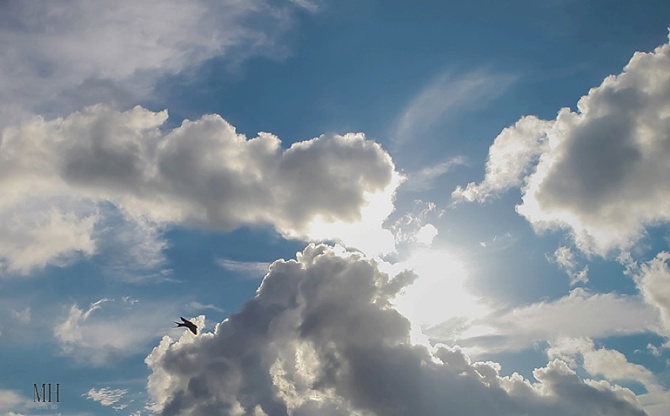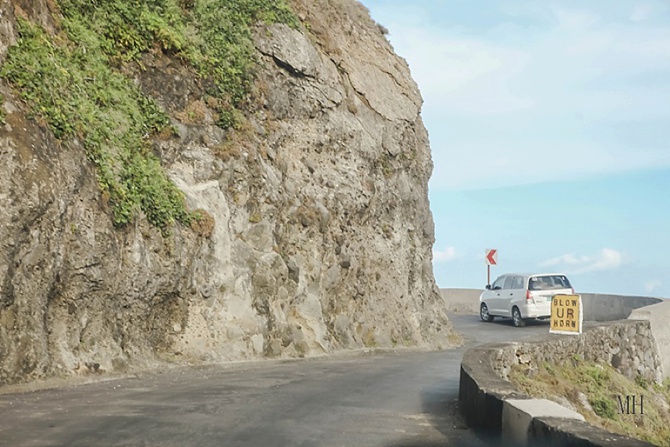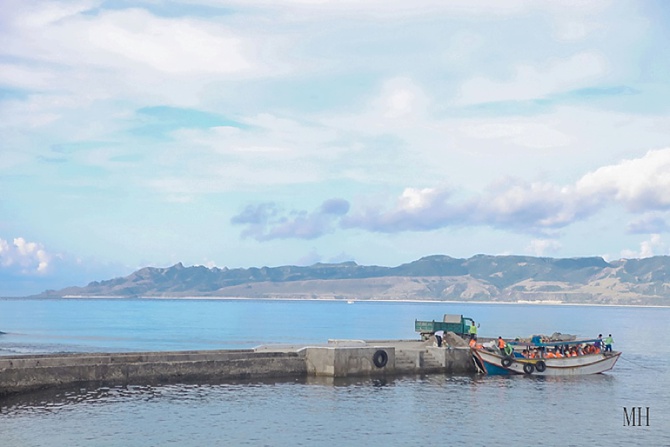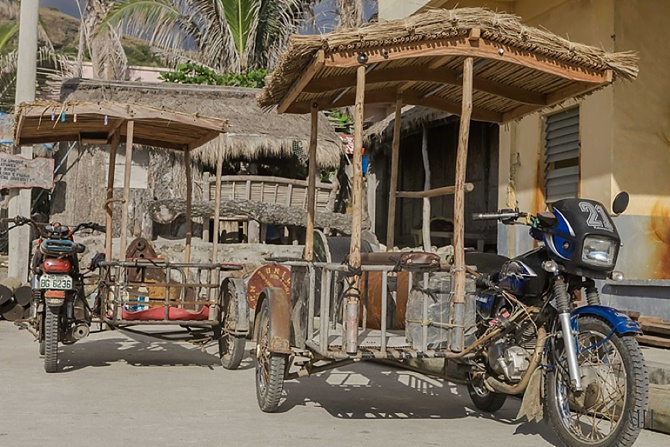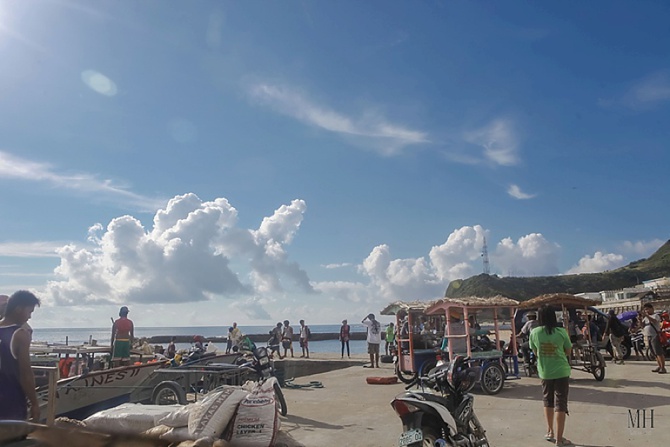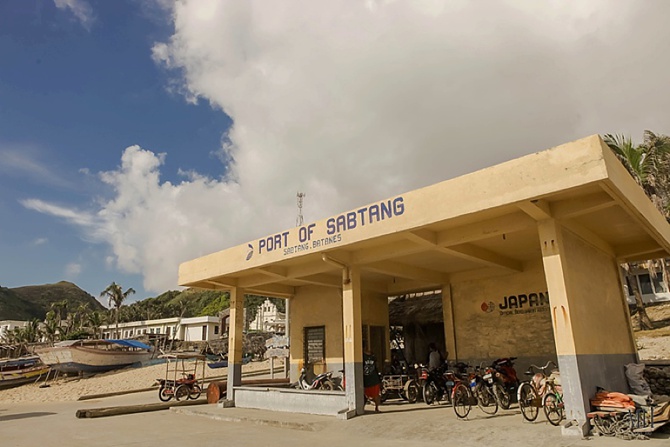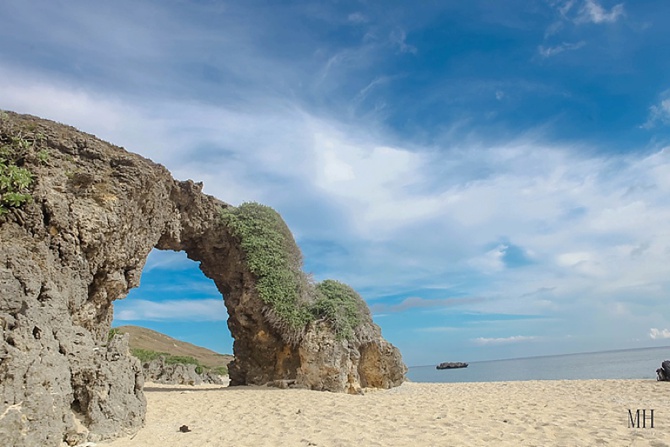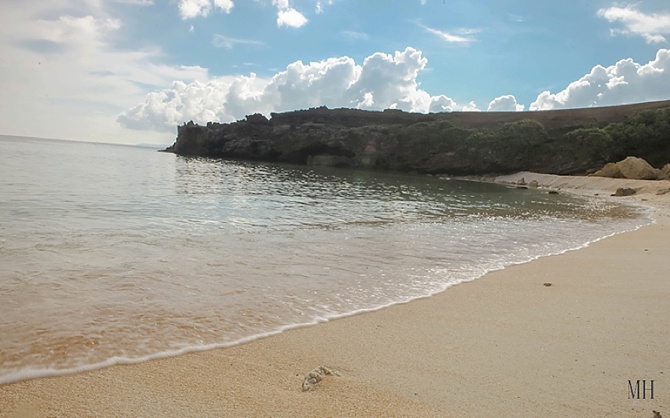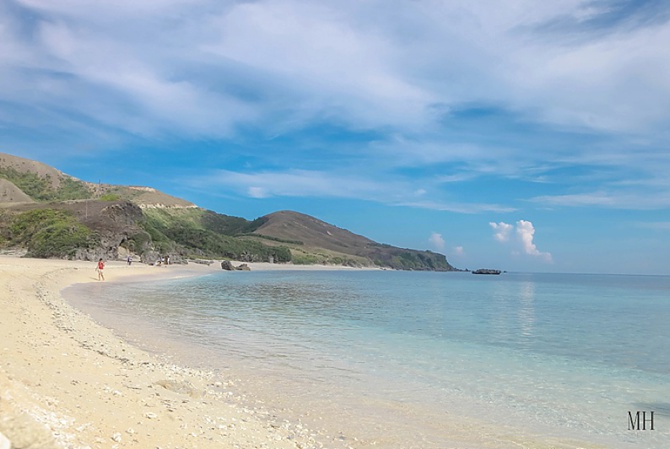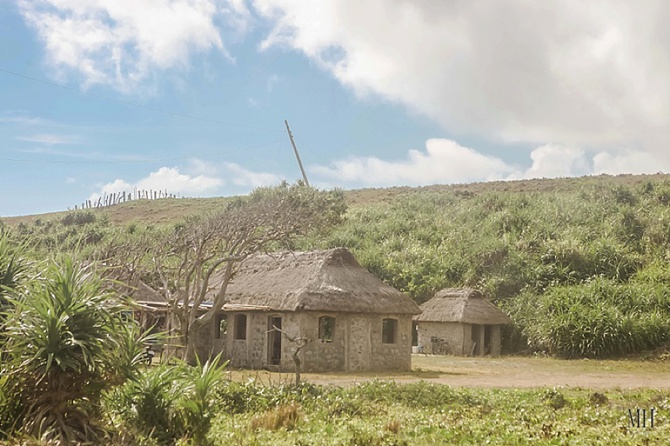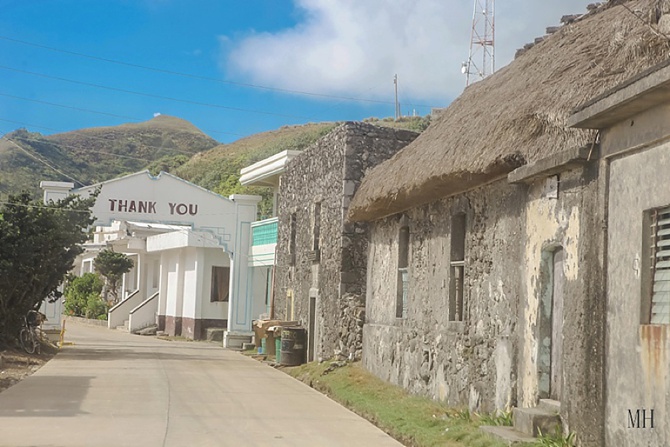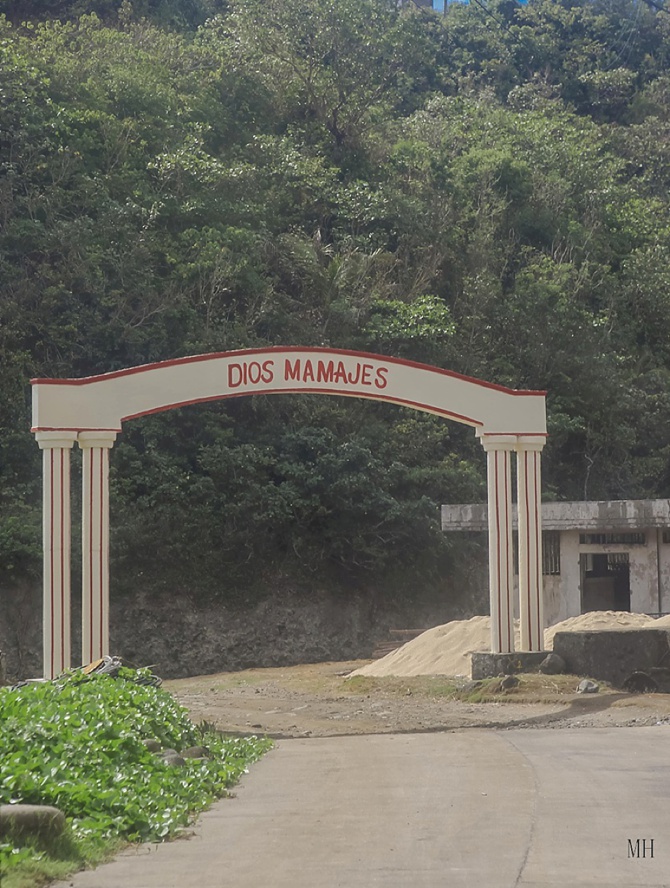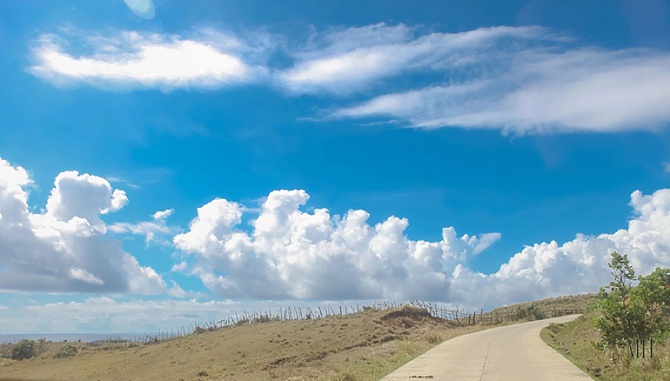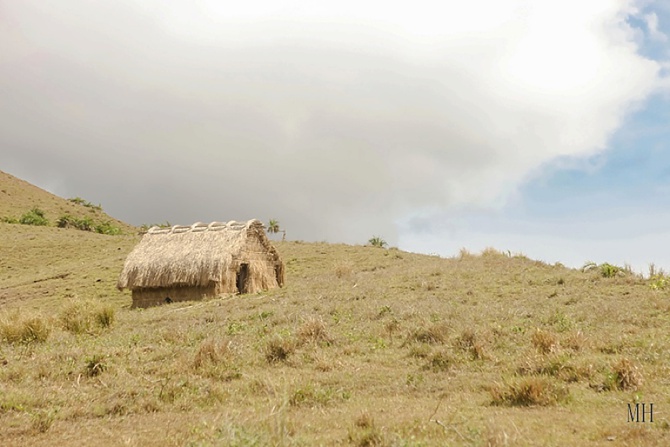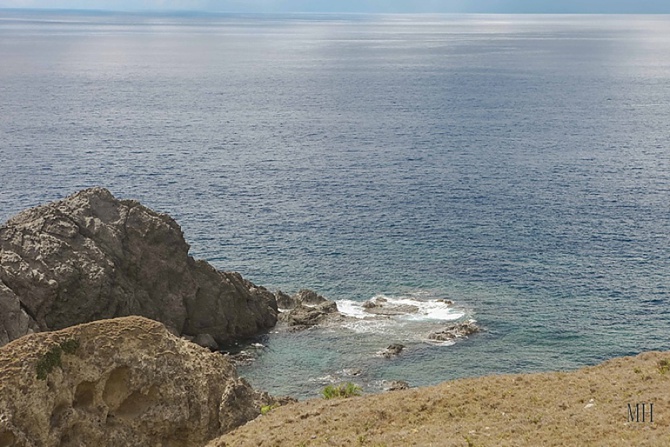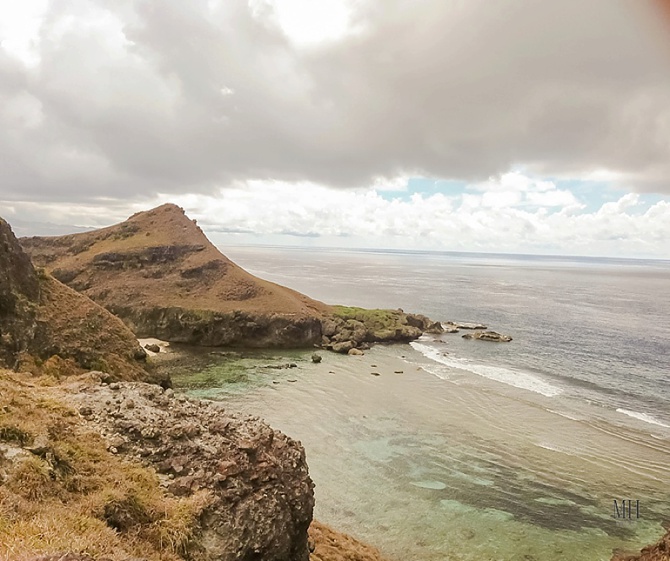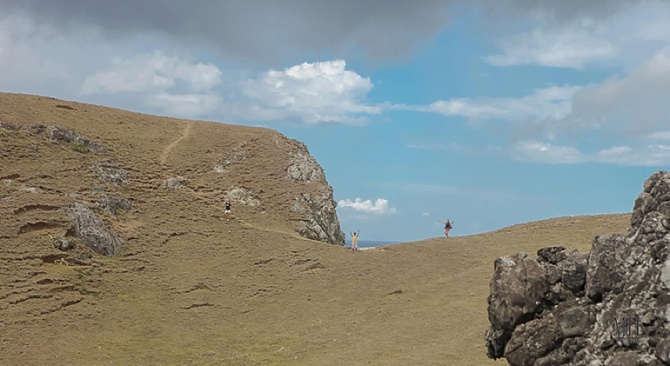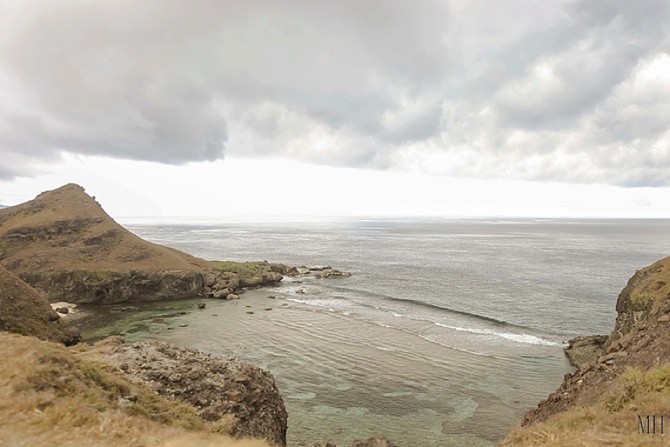 sarap mag-coke dito 🙂